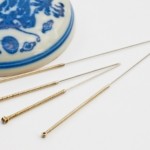 The scientific basis of Acupuncture is now well understood. Let's move on from esoteric discussions of "qi" and "meridians" as they relates to acupuncture. A short summary of the science is given below, the
full article
goes into even deeper into the science. Acupuncture has been shown to act on several mechanisms in the body. Explaining these physiological mechanisms can become complicated, however the basis of acupuncture is quite simple: Acupuncture's effect is dependent on the stimulation of the peripheral nervous system (PNS). This is confirmed by the fact that when nerves innervating acupoints are blocked acupuncture has no effect. Research suggests that acupuncture stimulates the central nervous system to release natural chemicals that alter hormonal output, pain response, and other biological processes. In 2003, the World Health Organization (WHO) conducted an extensive review and analysis of clinical trials involving acupuncture. According to this report acupuncture impacts the body on multiple levels, concluding it: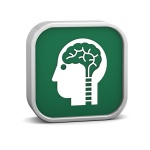 Stimulates conduction of electro-magnetic signals, which can promote immune system cells or pain-killing chemicals.
Activates the body's endogenous opioid system, which may help reduce pain and induce better sleep quality.
Stimulates brain centers including the hypothalamus and pituitary gland, which modulate numerous body systems.
Changes in the secretion of neurotransmitters and endocrine hormones, which may positively effect brain chemistry.
Read more on the
full article
.